Custom Hearth can show you how affordable and enjoyable a new fireplace, stove, insert, or outdoor living feature can be.
Keeping you Warm and Toasty!
Sitting in front of a cozy fire with coffee or hot chocolate in hand is a Pacific Northwest tradition. The experts at Custom Hearth would love to help you pick out your new fireplace, insert or freestanding stove. Visit one of our showrooms and see why people from all over Kitsap, Mason, Pierce, and Jefferson Counties come to us for the best selection and friendliest service! Custom Hearth offers complete lines of products to keep you warm and toasty during the cold days ahead or to help you extend your living space to the beautiful Western Washington outdoors. Whatever you can dream up, we can make it happen!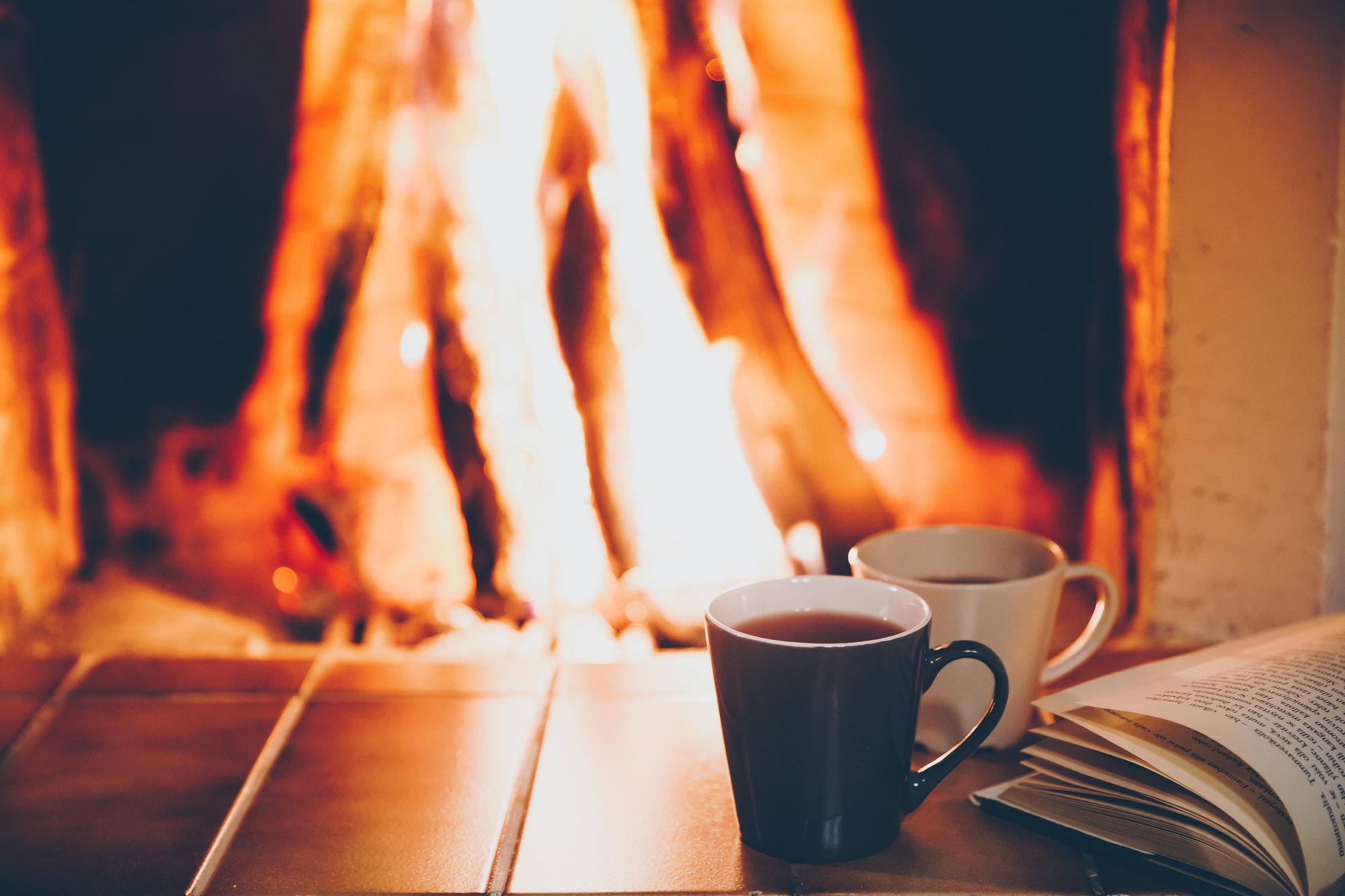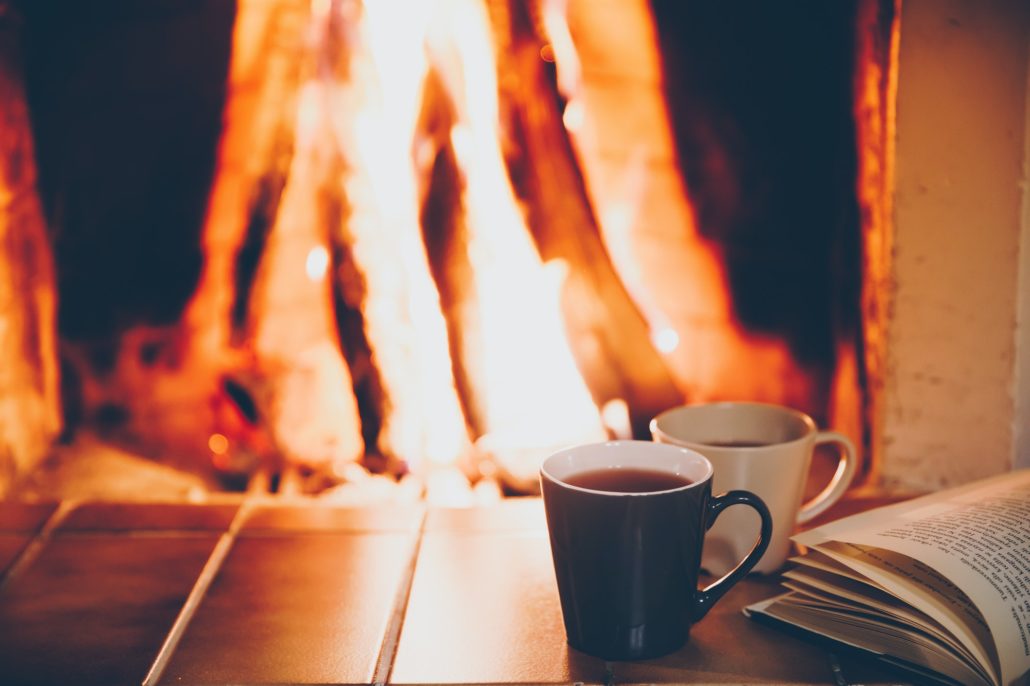 Dear Custom Hearth Team, I bought an electric fireplace and I just wanted you all to know that it is beautiful. I have told everyone to use your services. Everyone I dealt with was very nice and everything was taken care of quickly and easily and very affordable. Thanks again.
Hi Guys, Wanted to let you know that I got the replacement logs and everything works and looks great. Thanks for your help and the help of all the staff. Your customer service is A1.
Dear Custom Hearth Staff, Thank you very much for all your help with my purchase. You beat the very best price that I was able to find at several local stores and saved me a lot of money. I was recommend by someone to you and will strongly recommend you and your store to anyone. Once again, thank you for really taking care of me and making my purchase so easy.
Needed emergency service. The service was amazing and quick, not only did they need to fix another companies mistake they charged a very reasonable price. Honest company that I will be using for all my future needs.
I purchased 3 Gas inserts from Custom Hearth over 10 years ago. They came by and did complete maintenance for me on 2/15/16. The technician was knowledgeable, worked efficiently and cleaned up perfectly. I have been happy with these folks for over 10 years. I recommend that anyone buying or needing maintenance on propane/gas or wood stoves try them.
My parents Bob and Valerie just had a fireplace insert put in by Custom Hearth. They were extremely happy with the quality and service of both the product and personnel. They were knowledgeable, courteous and thorough. Thank you Custom Hearth.
We purchase a Lopi gas stove from Custom Hearth and it has worked flawlessly for the last 18 years heating our house wonderfully. This stove is our primary source of heat and it is nearly used every day for all but the summer months.
Recently it was time for some TLC and routine maintenance that involved replacement of several internal parts that had simply worn out. As it turned out, some of the key parts that needed replacing are no longer made or available for this older model stove.
Rachel at Custom Hearth went to the trouble of locating parts that they could modify to literally rebuild our stove from the inside out. This involved a lot of effort and time locating parts from other manufacturers that could work with this model, and then modifying them to fit the stove and work as good as the original parts did. Rachael was also extremely nice to talk with over the phone and it was a pleasure dealing with her.
The repair team (James and Ty) did an outstanding job with the rebuild and our stove works flawlessly now – and should be good for another 18 years! I was able to talk to them and see their progress while they were working, and when they were done, the assemblies that they had modified looked like they had been factory installed. On top of that both of them are very nice people. I really enjoyed meeting both of them, and appreciated the work that they did for us.
We are very satisfied with the service and dedication from Custom Hearth and their staff. It's not often in this day and age that a company will perform at this level of expertise and commitment in order to 'maintain' an older product. They could have easily told us that our stove was beyond repair, and it's time to purchase a new one, but they didn't do that.
We highly recommend Custom Hearth and their team for their dedication and outstanding customer service. Thank you all for your effort and hard work! We appreciate it!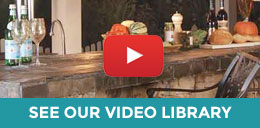 Sales:
360-373-3941
Service:
360-373-1332
Two Locations
To Serve Your Needs
Port Orchard Store
3301 W. Hwy 16
Port Orchard, WA
98367
360-373-3941 (Sales)
360-373-1332 (Service)
Poulsbo Store
18657 Hwy 305, Suite A
Poulsbo, WA
98370
360-779-1331 (Sales Only)
Email: