Stûv, the essential fire
Welcome to the world of Stûv, where beauty becomes functional, where efficient heating and the pleasure of a fire go hand in hand to create a unique experience.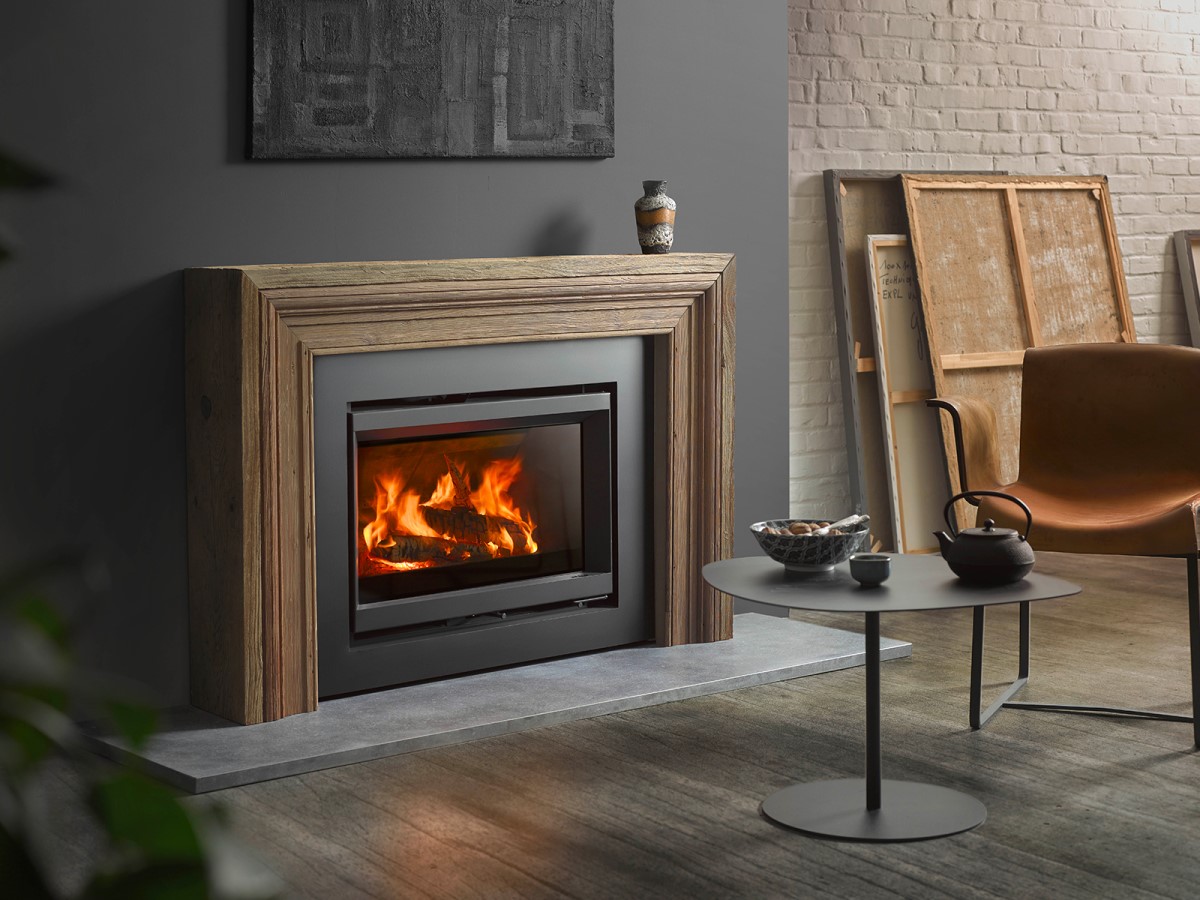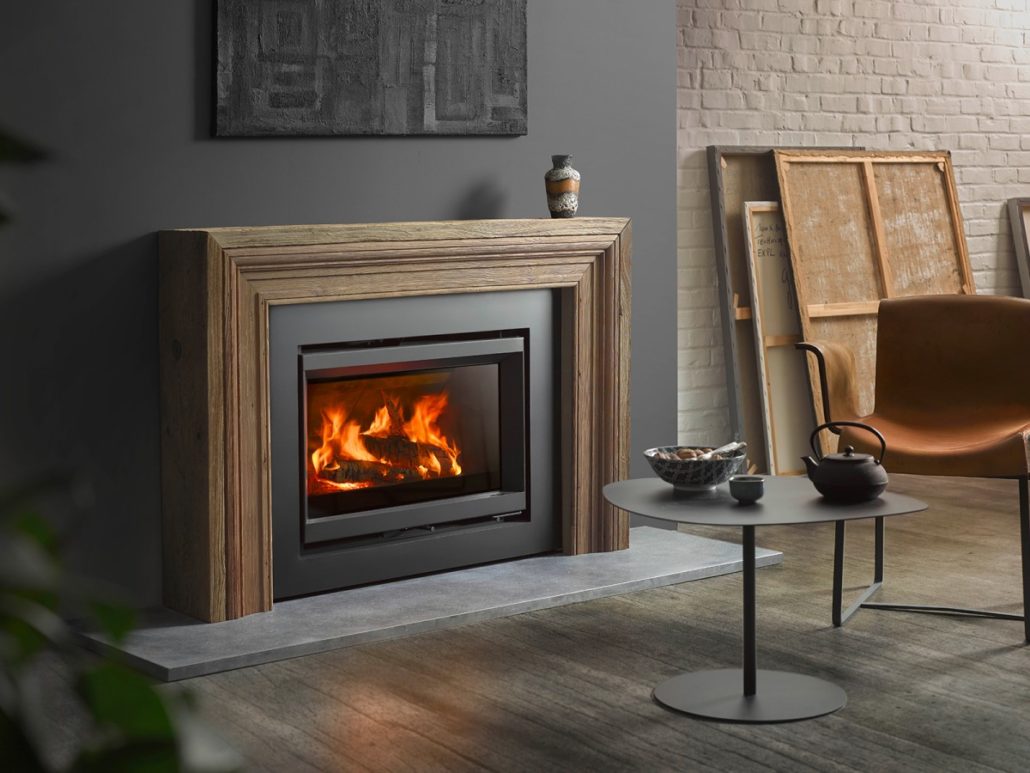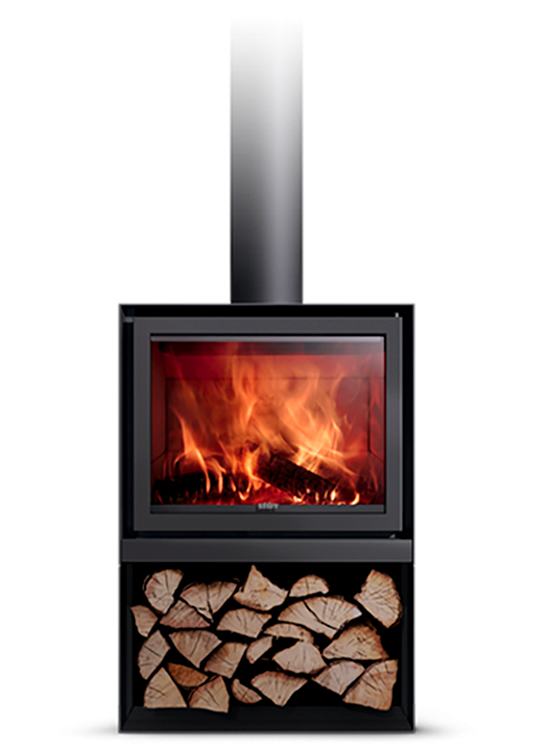 Wood Stoves
Installed in a corner, along a wall, or in the center of a room, Stûv wood stoves are designed to offer maximum efficiency and pleasure.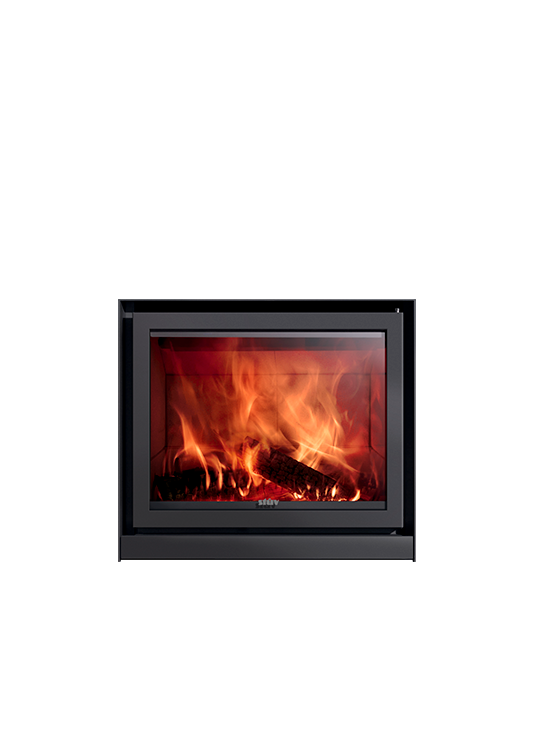 Wood Fireplaces and Inserts
To replace an old built-in appliance or integrate a fireplace in new construction, Stûv wood-burning inserts and fireplaces with zero clearance are perfectly designed to meet all of your needs.
Interested in purchasing a Stuv Stove, Fireplace, or Insert?
Fill out the form, and we'll get back to you as soon as possible. Or, you can always give us a call or visit our locations in Port Orchard and Poulsbo.