ABOUT OUR HEATING SOLUTIONS
Custom Hearth Sells and Installs Wood Fireplaces, Wood Inserts and Wood Stoves
Washington is lumber country, and we all love the sound and smell of a good wood fire.
At Custom Hearth, we believe that education is vital so before you upgrade your new wood stove insert, wood burning fireplace, or free standing wood burning stove, we just want to point out some of the things that make today's stoves far more superior to the wood stoves of yesterday.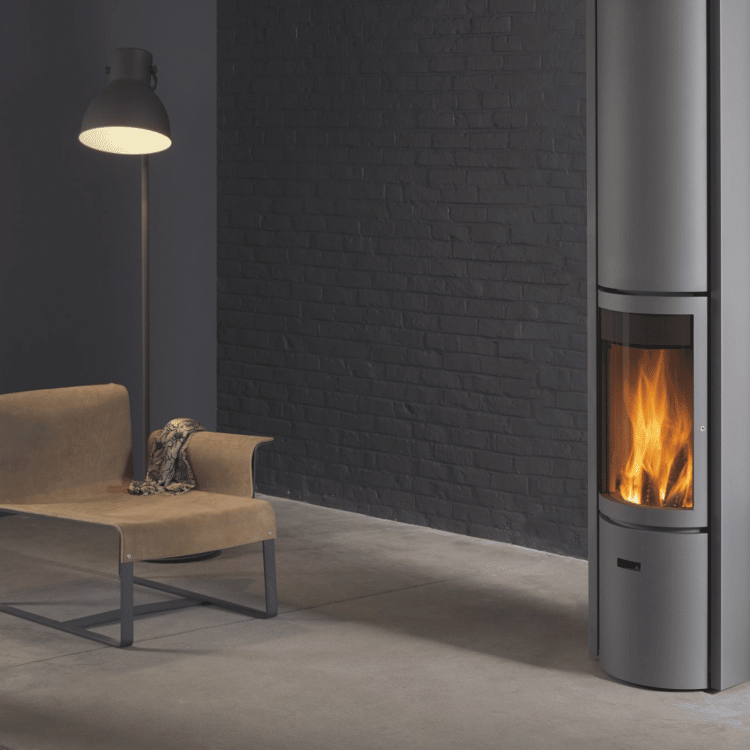 Forget What You Think You Know About Burning Wood
Back in the day, when you were ready to head to bed, you would stoke your wood stove, load it up with wood, damper it down so only a little air can get in, and your fire would last (almost) through the night.
Today's stoves are far less complicated! They are so efficient that many of them can keep one log burning for several hours, some claim as long as 10! In fact, loading up the stove with too much wood will actually smother the fire out.
The old wood stoves, the beasts they were, would burn anything. Even if wood had some moisture in it, those old boys would still get it to light on fire.
Today's stoves are pretty picky about the moisture content in the wood. Many manufacturers provide a moisture meter for testing your cord wood for moisture content. Today's stoves simply won't burn wood that has moisture content above 18% or so, they're not built to.
So what does all this mean for your new wood stove? Well, it means that:
a. You're going to burn a lot less wood. A lot less.
b. You're going to have far less creosote issues.
c. You're going to absolutely love your new wood stove.