A fireplace or a hearth had been a convenient source of heat aiding people from the winter season. In the past, open-air fires were the only warming method until ancient people decided to lit indoor.
Owning one can provide fireplace owners a wide variety of advantages. Aside from having ample heat during the cold season, it significantly improves the look and ambiance of homes.
When planning to install one, there is a large selection and various types of fireplaces where you can choose. Here are the main categories of modern fireplaces:
Electric Fireplace Unit
It is one of the contemporary types. Simply, it is an electric heater that mimics a classic fireplace but a way more convenient. These are electrically powered. Because wood is not the fuel, it produces clean-burning heat and an efficient heat source. Temperature regulation is so accurate because of the thermostats attached to it.
Using this type of fireplace is extremely simple, and its appearance is customizable in a wide selection! They are a great, stylish, and safe choice for your home.
These fireplaces imitate actual wood fires at first glance. But rather than using wood as fuel, it utilizes flammable liquefied gasses as the source of combustion. Because of its adjustable flame, it is an efficient heat source for homes.
It comes second to electric fireplace stoves as the most popular alternative to traditional wood-burning fireplaces.
Wood Fireplace Inserts
These are the classic of all hearths. It uses firewood as fuel. Though there are clean and efficient modern hearths, replicating the ambiance of wooden fire can be challenging. People loved the atmosphere, warmth, sound, and smell of natural fire.
Custom wood stoves have been popular today because of the variety of construction and architectural techniques.
Within these three main types, there are different models as well that your fireplace distributors may supply. One that suits your option, needs, and budget is always available in the market. But most likely, you need to consult the experts.
With over 30 years of experience in the fireplace industry, the following are the mechanics to make the installation process as smooth as possible:
Get us involved early and often.
Far too often, we have customers in Washington come to our fireplace showroom after the framing was set for the new home. Trying to find a unit that will work in the already established walls and windows can be tricky.
While we always strive to do our best, it can be challenging to get the entire fireplace unit in the space that you want.
There are many aspects to consider. The size of the unit, clearances to combustibles, hearth requirements, and venting are just a few.
Fireplaces are not one size fits all. And each manufacturer will have its guidelines and safety requirements.
The best time to start shopping for a fireplace or stove is right at the start of your project. We can work with your architect and contractor to implement the dimensions of the fireplace model into the plans of the house, alleviating many headaches and potential roadblocks in the building process.
Besides, the fireplace is the focal point of any room it is in; and everything should be built around it, not the other way around.
Research what you are buying.
When you put your fireplace project design in the hands of a contractor or architect, you are potentially at risk of getting a cheap but inefficient eyesore installed in your beautiful new home. And no one wants that.
Contractors and builders are under enormous pressure to be cost-effective. And to our dismay, the fireplace often takes the brunt of "budgeting."
The usual technique used by many architects is to have open wood fireplace inserts with a gas log set installed. This gives the room an "open" feel. But this is one of our least favorite options for new construction and remodels, which was proven time and time again to be problematic for several reasons. Least of all, they are a tremendous waste of your money, no matter how "cost-effective" they might seem at first. The warranty on log sets is often only one year (depending on the manufacturer.) From the date of installation, the life span is not much beyond that anyway.
To avoid this annoying and eventually costly ploy, get us involved early and often.
Installation needs to be done by us only.
The installation manual of any heating appliance, always states that installation should be done by a certified professional. Unfortunately, in the hearth industry, that means next to nothing. There are very few professional fireplace installers.
However, there are critical potential consequences for installing a unit yourself or trusting your builder to do it. When you have an unqualified person to install your new unit, there is a tendency for all sorts of issues. Unsafe installation and failure to meet required clearances are just the possible initial consequences that lead to fire hazards and failed inspections. Another one is the voiding of the warranty.
We have in-house installation and service teams that are all factory trained and working towards certifications that know the units we sell inside and out.
At Custom Hearth, we are fully prepared to work with you, your architect, and your contractor from the beginning concept drawings to the final, finished project in your new home or remodel. From the installation of indoor and outdoor fireplaces, pellet stoves, wood stoves, custom hearths, to service and support calls, we are ready to serve you.
We want to be involved in the process as much as possible and are always happy to answer questions and give professional advice on the best course of action to get you the appliance you need and the look you want.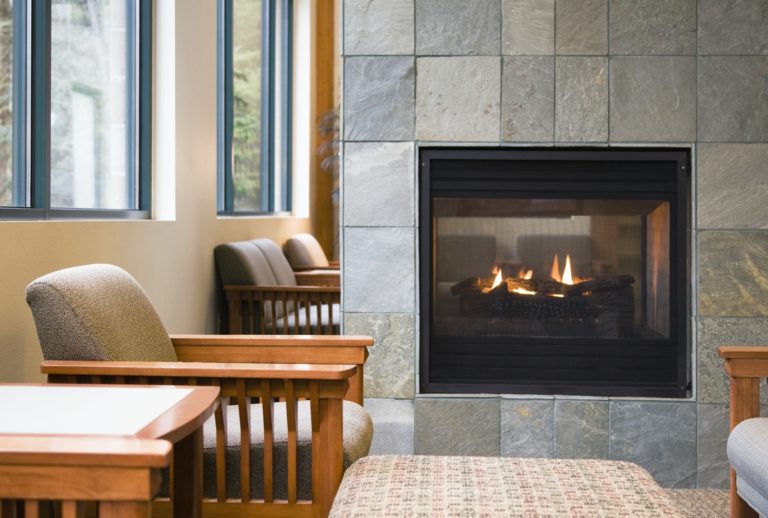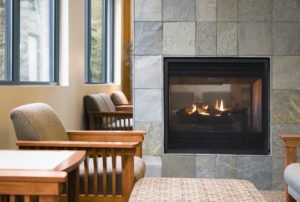 A fireplace or a hearth had been a convenient source of heat aiding people from the winter season. In the past, open-air fires were the only warming method until ancient people decided to lit indoor. If you've thought about having one installed, here are some things to consider.
Read More »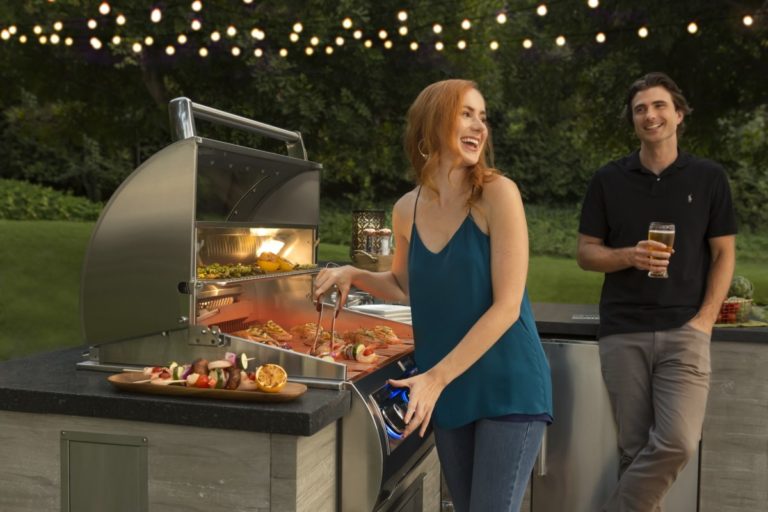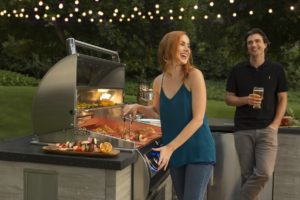 If you're looking to spend more time outdoors, then you should consider adding an outdoor kitchen to your backyard landscape design.
Read More »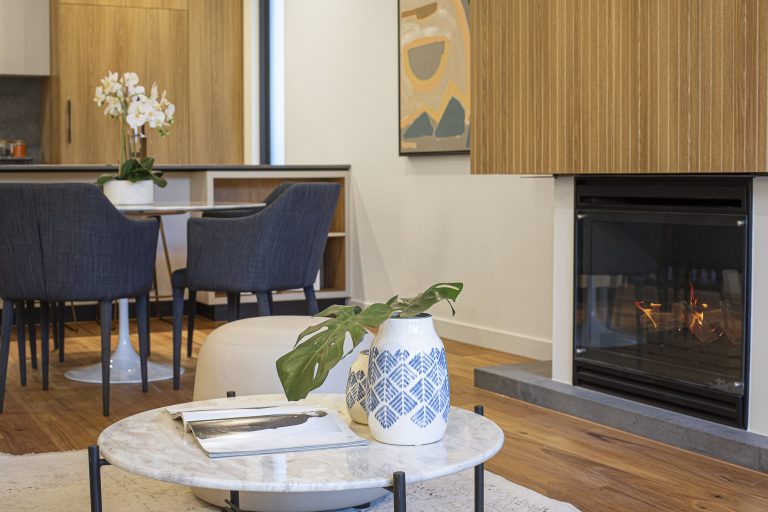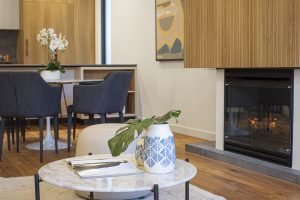 It can be confusing when it comes to what is and what isn't covered in a warranty. Nearly 100% of all manufacturers include a copy
Read More »